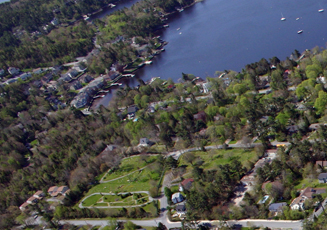 Aerial Of Brookside
Memorial Service
September 23, 2018 at 2pm
"This is just a reminder to all to note the date for the Memorial Service on your calendars for September 23 at 2 pm."
Brookside Cemetery Corporation (BCC) is a non profit organization, operated by a board of ten (10) trustees. BCC was incorporated in 1927, on land donated by Miss Mary Brockwell in 1881 for the use of the people of Bedford.
The Columbarium was installed in 2003.
Residents are encouraged to make donation by bequest or cash donations. Contact Sandy Stevens at 902-832-6265 or email:awstevens@bellaliant.net for information on the process and tax deductions.
Lot Sales Contact Jim Youden at 835-8857